Sweet Josephine Zuzu turned two years old today.  It was full of her favorite things- scones, feeding the ducks, cake, presents, and lots of love from people near and far.  Below are a few pix of her big day!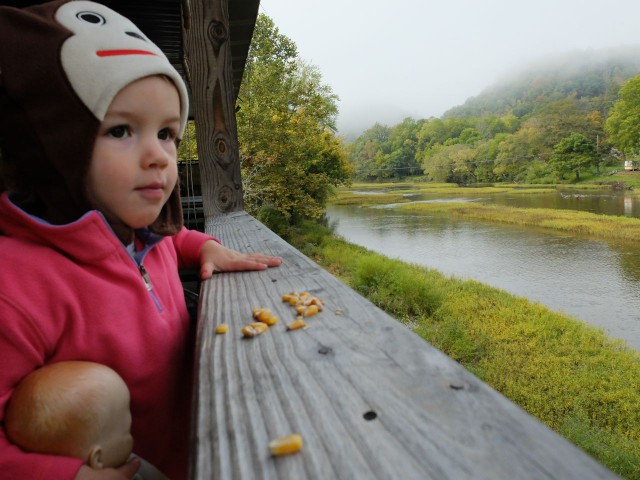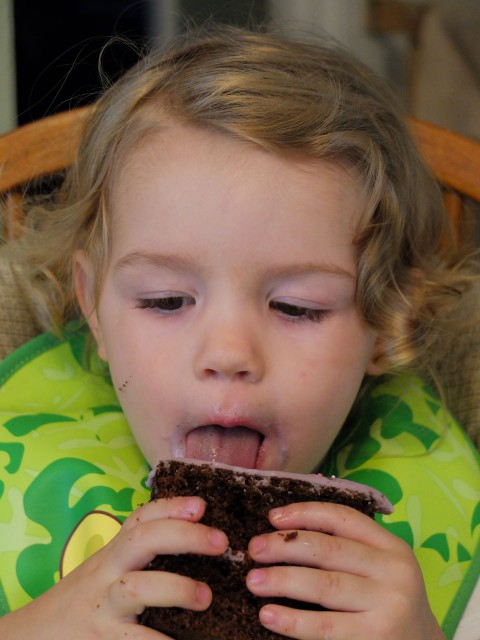 Mmmmm, frosting.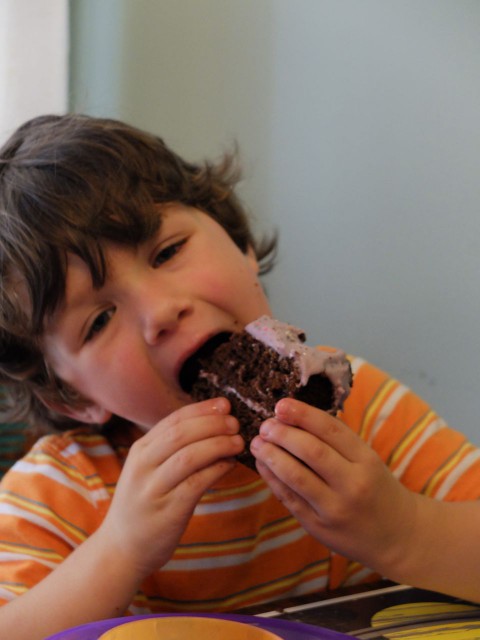 Mmmmm, cake.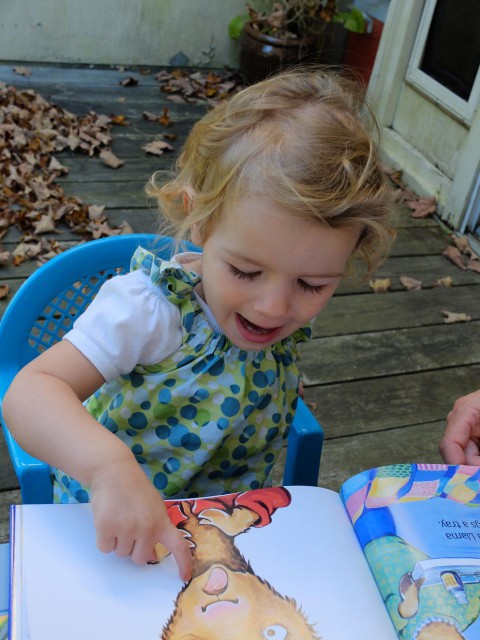 She tried everything out, and even shared with Abe.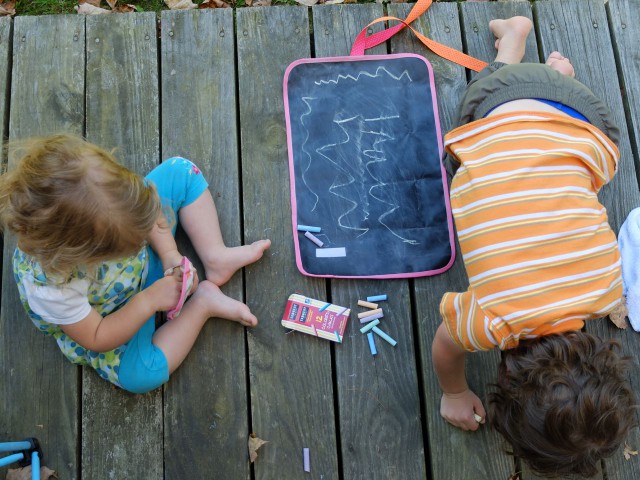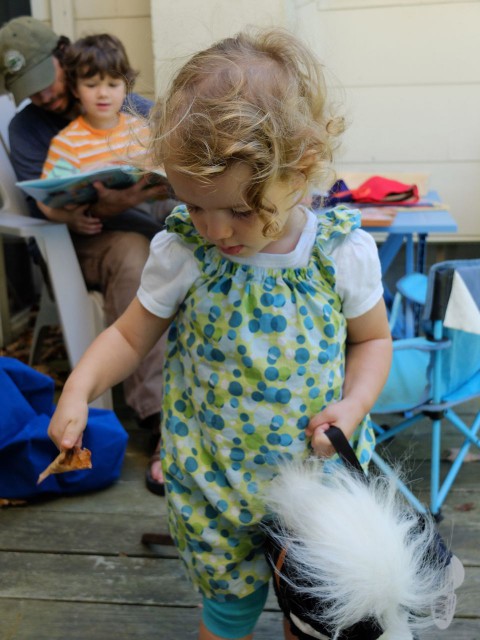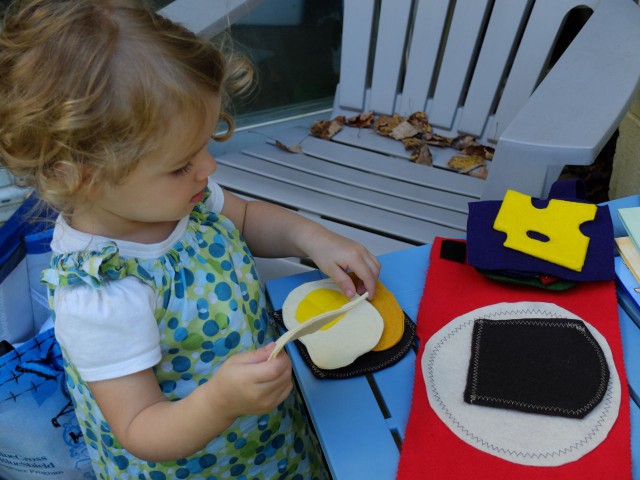 Making an egg and peanut butter sandwich.  She proceeded to top it with a chocolate chip cookie.  Hey she's two now- she's knows how to make a sandwich!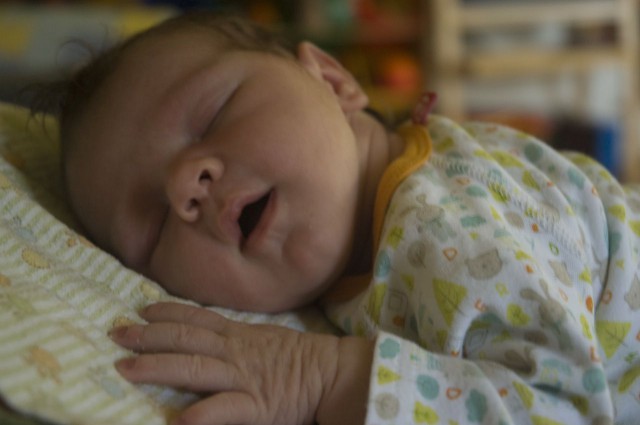 Dreaming of all the good things to come.